Where To Take Your Loved One To Dinner In Singapore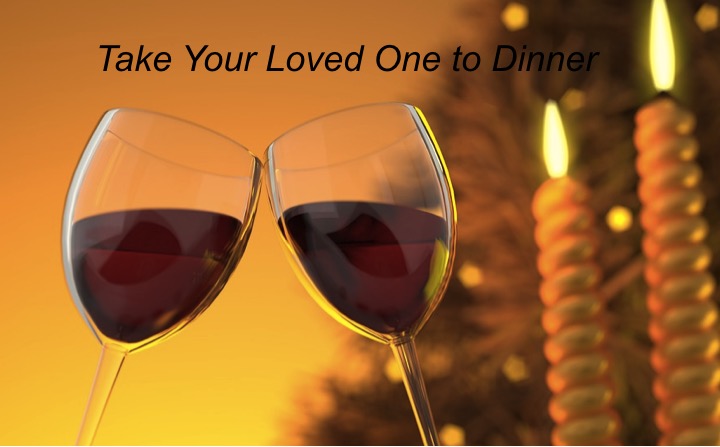 Enjoy the beauty of Singapore and the cuisine it has to offer.
Singapore, a foreign country with its beautiful city landscape and a lot of tourist destinations, has been a country of vast diversity and wonderful hospitality to offer. It has been one of the major countries in Asia for tourism and business.
A lot of people from different nations have moved to Singapore to enjoy its beauty and the pleasure of work it has to offer. With places like Marina Bay, Sentosa Beach, Universal Studio, Gardens by the Bay and a lot of other wonderful places to visit, it has successfully attracted a lot of people.
While you travel, one thing you want for sure is good food. It is for sure that when your loved one romantic dinner accompanies you, a restaurant with a great view of the city from the roof-top with exotic cuisine to devour is definitely what you should be looking for.
Singapore has many great places to eat. Along with the diverse ethnicity, tradition, and culture, the country has a lot of exotic cuisine waiting for you.
This article has taken the opportunity to bring together some good restaurants in Singapore with marvelous views and exotic dishes to serve. As you read this article, you will find the perfect place for a romantic dinner to enjoy with your loved one.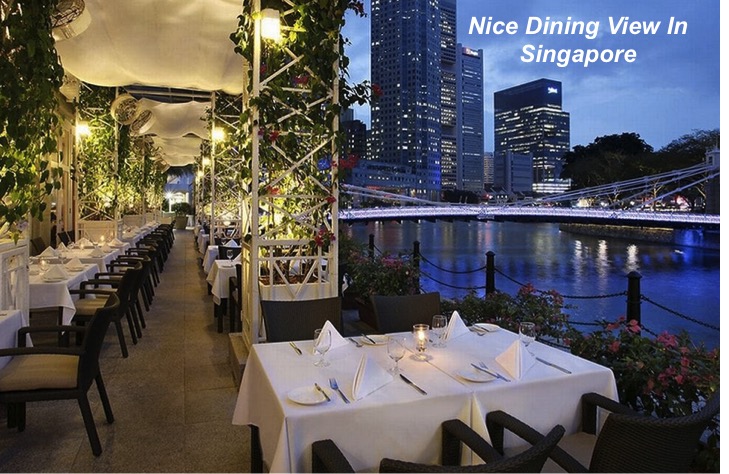 Here are some of the top restaurants in Singapore that you would not want to miss while you are in town.
1. JAAN: Located at 2 Stamford Rd, Level 70, Singapore 17888, this sophisticated restaurant has a reputation for handpicking and grooming exceptional culinary talents. The breathtaking scenic beauty, along with the exotic cuisine, is what makes this restaurant one of the best choices for people. Along with the great food, it has a high wine menu for you to enjoy.
2. Salt Grill and Sky Bar: With a panoramic view this restaurant serves you great Australian hospitality combined with cuisine made from Asian ingredients. This restaurant is located in the sky of 2 Orchard Turn, #55-01 ION Orchard Mall, Singapore 2238801. You would not fail to impress your loved one at this restaurant for sure.
3. The Lighthouse Restaurant: A beautiful cityscape and excellent Italian cuisine to enjoy; what else would you need to impress your loved one. Located at 1 Fullerton Square, Singapore 049178, this restaurant offers you a beautiful view of the busy city.
4. Zafferano: Zafferano offers you the great taste of all-round Italian hospitality. From cuisine to wine to the exotic scenic beauty that this place has to offer is going to take your breath away. Located at 10 Collyer Quay, Level 43 Ocean Financial Centre, Singapore 049315, this Italian restaurant with the motto of Elegant and Enticing is one of the best brunch places in Singapore.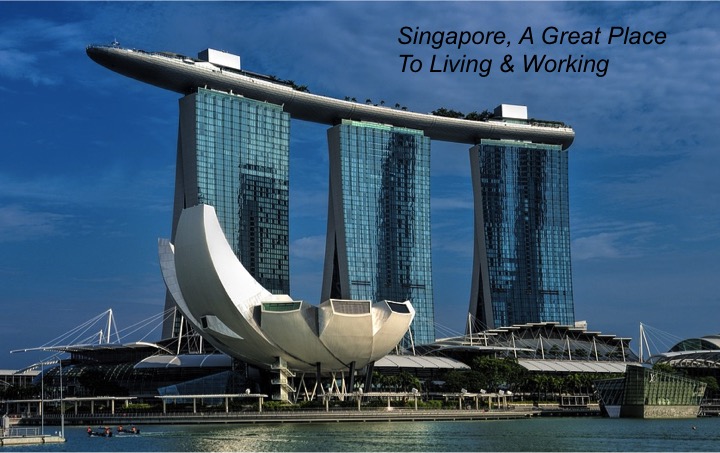 5. Stellar at 1-Altitude: With sweeping skyline views and contemporary surrounding this beautiful restaurant serves you one of the best Australian cuisines in the world. Located at Level 62, 1 Raffles Place, Singapore 048616, this restaurant is lead by award-winning Chef Christopher Millar. There is no better place to propose your loved one with a ring in the champagne.
6. Artemis Grill: Not visiting this Mediterranean rooftop restaurant with the panoramic views of the iconic Singapore skyline would be a mistake. Locate at 138 Market Street, CapitaGreen, Singapore 048946, these traditional restaurants have a seasonal menu of the excellent Mediterranean cuisine.
7. CE LA VI: When in an Asian country, you would not want to miss a restaurant with an astounding view of the Marina Bay and enticing Asian cuisine and spirits. Located at 1 Bay front Avenue Marina Bay Sands Tower 3, Singapore 018971, this restaurant lets you explore the authentic taste of Asian cuisine. this restaurant lets you explore the authentic taste of Asian cuisine.
Some of the honorable mentions are:
1. SKAI
2. Prima Tower Revolving Restaurant
3. Lantern
4. Potato Head
A proposal with a wonderful dinner at such beautiful places with the exotic view of Singapore's scenic beauty is unbeatable. Enjoy the beauty of Singapore and the cuisine it has to offer at the lovely restaurants above. Places like these make Singapore more romantic and worth living. We hope you visit these nice restaurants in Singapore with your loved ones and create a beautiful memory to cherish all our lives.